"Every mountain top is within reach if you just keep climbing."
— Richard James Molloy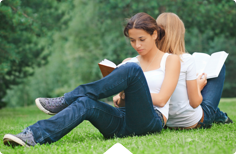 Youth ministry
To help young people know God, service Him and develop a christian character .

Детские служения
Занятия детей в воскресной школе, детский хор.

Music ministry
We have multiple worship groups and banks, come and join us if you have a talent for singing and music.

Молитва матери
Молитвенное служение молодых матерей.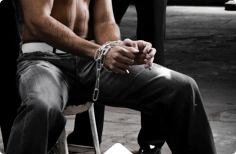 Prison ministry
No, we don't have a prison ministry. But I think we should have some type of support to people who strugle in life.